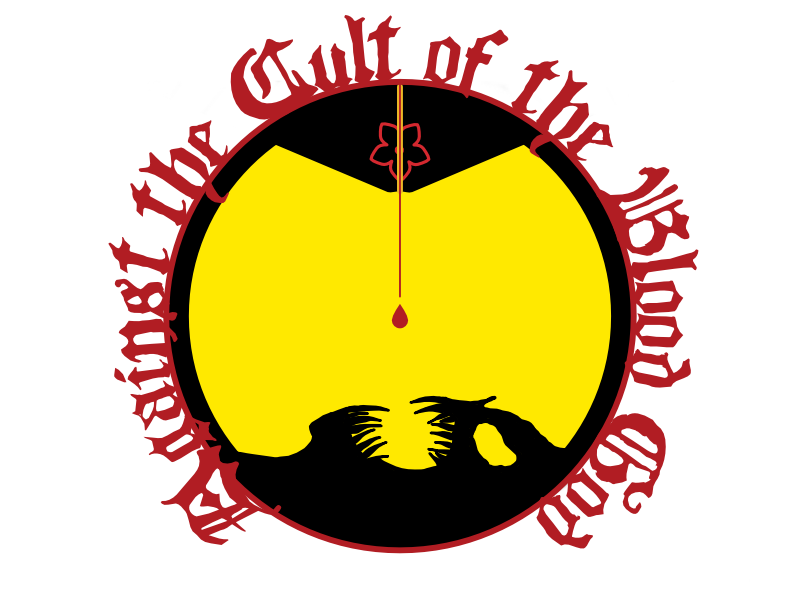 Against the Cult of The Blood God
A micro-adventure compatible with Mörk Borg, but easily portable to other systems. Works well as an introduction for players new to Mörk Borg, OSR, or TTRPGs in general. Playtime is 2-3 hours, including time for character creation.
25 years ago, I hosted my first game session, Against the Cult of the Reptile God. Our group never finished it, a fight broke out over who was condemned to the boring task of being dungeon master - and therefore "unable to actually play" -, and that was that for a good while.
Against the Cult of the Blood God's cover and title are a direct reference to this classic which, one way or the other, ignited a slow-burning flame of passion for role-playing games and fantasy in general.
Download
Download
Against the Cult of the Blood God.pdf
6 MB